LOOKING FOR ANSWERS? Brenton Ward is an accredited trainer in sales, auctioneering and customer service. He has designed and provided training services for both state and federal government organisations and private companies. Brenton can design a course to suit your particular requirements. Ring him direct on 0412 348 212 if your looking the right training consultant.
Brenton Ward Real Estate
ABN 57 501 064 871
Phone +61 412 348 212

Registered Agents, Auctioneers,
Property Managers, Trainers.
RLA122299
PO Box 3150 Norwood 5067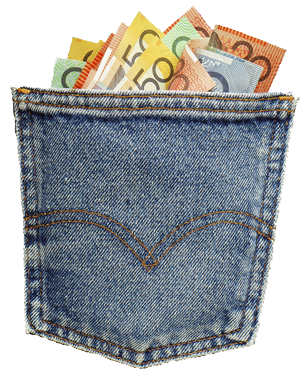 "More Money in your Pocket"
Email brenton@brentonward.com.au
Copyright © 1998-2020